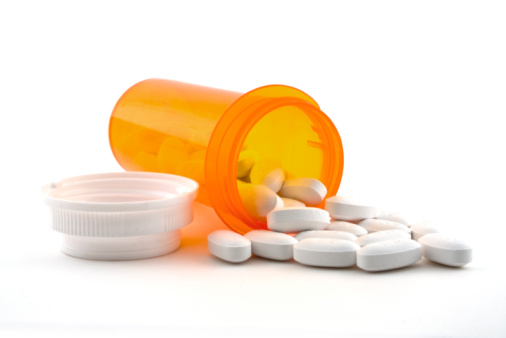 A crash near Naselle, Washington, in February killed a young mother and left her two young daughters alone in the woods for hours. The accident made national headlines because of the heroism of two fishermen who discovered the wreckage far off the road and rescued the two girls, ages 4 and 2. Now a recently-released toxicology report shows that the mother had amphetamines and cannabis in her system at the time of the crash.
News reports at the time indicated that the woman was en route to pick up the girls' father, who was returning from sea on a commercial fishing boat. A recent report in the Daily Astorian on the toxicology findings did not indicate the levels of drugs in her system or whether they factored into the crash.
Driving Under the Influence of Drugs
For decades now there has been a very public campaign to warn drivers and passengers about the risks associated with driving under the influence of alcohol. More recently, however, the focus has turned to the dangers of driving while under the influence of drugs, often referred to as "drugged driving."
Drugged driving encompasses driving while under the influence of illegal, or street, drugs; however, even prescription or over-the-counter medication can also impair a motorist's ability to safely operate a motor vehicle. Not only can driving under the influence of drugs be just as dangerous as drunk driving, but it is also just as illegal in the State of Washington.
If you have been injured or lost a loved one in a Yakima Valley area drunk-driving crash, you could be entitled to compensation for your injuries or your loss. The Yakima Valley area car accident attorneys at Mariano Morales Law can help you get through the legal process and make sure that the party responsible for your injuries or loss is held accountable. Contact the team today by calling (509) 853-2222 or by using our online contact form for your free initial consultation.