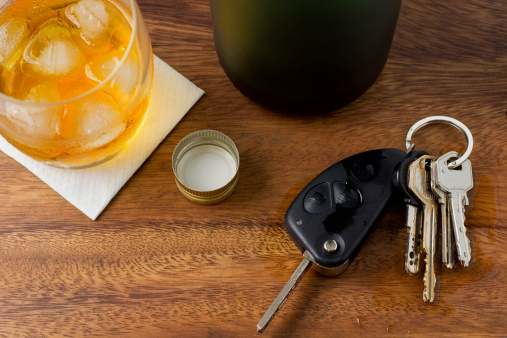 Washington Governor Jay Inslee recently signed measures to make the state's driving-under-the-influence laws tougher. Family members of victims from recent fatal DUI crashes joined the governor at the signing.
The new laws are the culmination of bipartisan efforts over recent months to address concerns stemming from a series of deadly DUI collisions. "No law can bring these loved ones back," Inslee said. "But we must move forward in preventing even more loss of life on our roads."
According to the Washington State Patrol, officers make approximately 40,000 DUI arrests each year in Washington State. Despite warnings against drunk driving, collisions involving impaired driving continue to be a common cause of car crash injuries and fatalities in the State of Washington.
Under the new laws, those arrested for DUI will face tougher pre-trial release conditions as well as stiffer penalties if convicted. For example, a driver suspected of a second DUI offense faces mandatory arrest and will be required to install an ignition interlock device within five days of being charged. A driver must blow into the device and receive an alcohol-free result before a vehicle will start. In addition, a pilot program in selected cities and counties will provide daily alcohol monitoring of offenders convicted a second time of DUI.
The measures do not include an increase in mandatory jail time for repeat offenders, as some proposed. Although many victims, family members and advocacy groups would like to see drunk drivers face even tougher penalties, everyone appears to consider the new measures to be a step in the right direction.
Most provisions of the law will take effect September 28, with the remaining provisions, including the pilot monitoring program, starting January 1, 2014.
If you have been injured or lost a loved one in a Yakima Valley area drunk driving accident, you could be entitled to compensation. The Yakima Valley personal injury attorneys at Mariano Morales Law can help you get through the legal process and make sure that the party responsible for your injuries or loss is held accountable. Contact the team today by calling (509) 853-2222 or by using our online contact form for your free initial consultation.
Source: