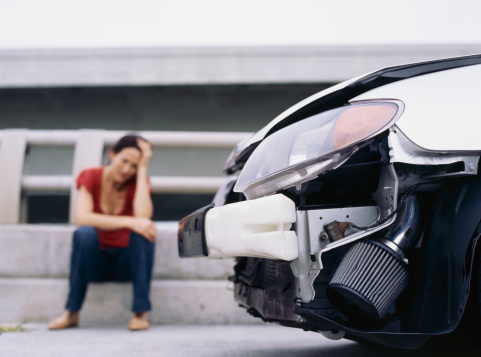 If you have been injured in a motor vehicle accident, you are unlikely to ever forget the crash. For some victims, the emotional impact is as devastating as the physical injuries. Moreover, many victims suffer financial hardship on top of the physical and emotional injuries. If another party was at fault in the collision, you may be entitled to compensation for all of your injuries.
Hiring an experienced Washington State traffic crash attorney is the first step toward recovering damages for your injuries; however, additional steps you can take other steps to improve your chances for compensation:
Seek medical treatment immediately. Have a medical examination immediately following any collision, even if you think you were not injured. First, this helps ensures that all injuries, including any internal injuries, are diagnosed properly. Second, it provides a clear relationship between the accident and any injuries for which you seek compensation down the road.
Document the collision. Keep records of hospital bills, time missed from work, car repairs and prescription medication costs. Also, keep a pain journal to document your daily pain level as well as the accident's mental and emotional effects.
Follow through. Keep all doctor appointments and follow the prescribed course of treatment.
Do not communicate with anyone. Once you hire an attorney, let your attorney speak for you. This includes commenting on social media websites such as Facebook or Twitter. Remember, your comments could be used against you or misconstrued down the road.
Negotiate with your head, not your heart. When it comes time to consider an out-of-court settlement, listen to your attorney's advice and discuss your options. All victims feel their case is worth a large amount of money. Your attorney, however, will be able to give you a good idea of what a jury would say.
If you have been injured or lost a loved one in a Yakima Valley area car accident, you could be entitled to compensation. The Yakima Valley injury attorneys at Mariano Morales Law can help you get through the legal process and make sure that the party responsible for your injuries or loss is held accountable. Contact the team today by calling (509) 853-2222 or by using our online contact form for your free initial consultation.