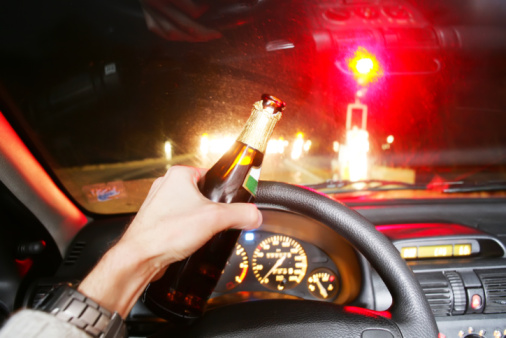 A recent accident in Puyallup, Washington, is calling attention to the issue of drinking by teen drivers. The television station Q13 Fox reported that five teenage girls were injured when their car flipped over after striking a utility pole, going through a fence and hitting several trees. The 17-year-old driver was charged with DUI and vehicular assault.
Police were investigating in hopes of finding anyone who may have provided alcohol to the teens.
Drinking among teenagers in Pierce County has decreased in recent years, according to Kim Nygard with the county's Alcohol and Drug Free Youth Program. Drinking and driving among teenagers has gone down 54 percent across the nation since 1991.
But teenagers, alcohol, and vehicles remain an exceptionally dangerous combination. According to the Centers for Disease Control and Prevention, teenagers drink and then drive approximately 2.4 million times each month. In 2010 alone, one in five teenage drivers involved in fatal crashes had alcohol in their system, with 81 percent registering a blood-alcohol concentration above the legal limit for adults.
Even without the addition of alcohol, teenage drivers are three times more likely to be involved in a fatal crash than their adult counterparts. When alcohol is added to the equation, the risk of being in a serious, even fatal, collision skyrockets.
If you have been injured or lost a loved one in a Yakima Valley area drunk driving car accident, you could be entitled to compensation for your injuries or your loss. The Yakima Valley drunk driving accident attorneys at Mariano Morales Law can help you get through the legal process and make sure that the party responsible for your injuries or loss is held accountable. Contact the team today by calling (509) 853-2222 or by using our online contact form for your free initial consultation.
If you find this blog helpful, please submit your vote for our law firm blog at blogsmonitor.com.