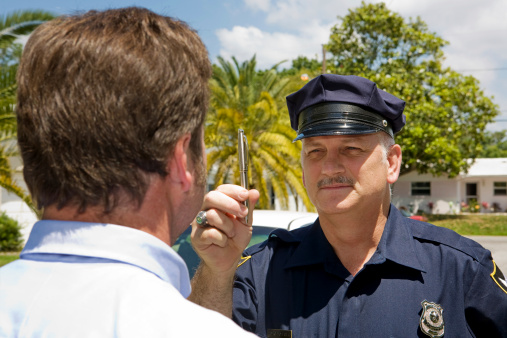 Law enforcement officers suspect that alcohol was involved in two recent rollover accidents in Washington State that resulted in serious injuries.
Both were single-vehicle crashes. In one, a vehicle ran a stop sign near Zillah, collided with a signpost, went through a field of stacked lumber and flipped over. The driver took off but later was found hiding in a nearby orchard, the Yakima Herald reported. A passenger suffered serious facial injuries, including the loss of the tip of his nose.
In the second accident, a Honda Accord rolled over after veering off State Road 101 near State Road 8 near Olympia, NWCN reported. The 19-year-old driver and a passenger were injured.
Washington State DUI Injuries
Many anti-drunk driving campaigns emphasize a driver's responsibility not to drink and drive. But it also is important not to get in a car with a driver who has been drinking. Unfortunately, passengers often underestimate the risks of riding with someone who has been drinking. The results can be tragic.
According to the Washington Traffic Safety Commission, 230 people lost their lives in 2010 as a result of alcohol-related collisions. Nearly 20 percent of those killed were passengers in vehicles driven by other people. And many more were injured—some seriously—as a result of drunk driving collisions.
While we need to continue to spread the message that anyone who has been drinking should not get behind the wheel, we must also remember not to accept a ride from someone who has been drinking as well.
If you have been injured or lost a loved one in a Yakima Valley area drunk-driving accident, you could be entitled to compensation. The Yakima Valley car accident and injury attorneys at Mariano Morales Law will work to make sure that the party responsible for your injuries or loss is held accountable. Contact the team today by calling (509) 853-2222 or by using our online contact form for your free initial consultation.