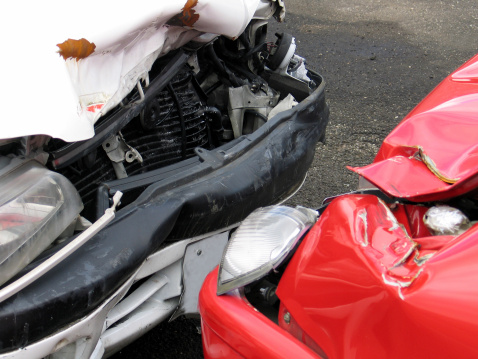 A woman on her way to work was fatally injured recently in a head-on collision with a car going the wrong way on Route 520 in Seattle, according to Q13 Fox. Police said the wrong-way driver smelled of alcohol and was suspected of being drunk. At the time of the collision, he had a pending drunken driving charge for which he was scheduled to be in court in April.
State Rep. Roger Goodman of Kirkland urged the passage of House Bill 1428, which would increase penalties for wrong-way drunk drivers and repeat offenders. "Driving the opposite way is an extremely dangerous situation," the TV station quoted Goodman as saying. "We'd be increasing penalties on that as well as reduce the number of misdemeanors it takes to become a felony DUI conviction."
While monumental efforts have been made in recent years to warn drivers of the dangers, and penalties, involved in drinking and driving, drunk driving accidents continue in the State of Washington.
Mothers Against Drunk Driving, or MADD, reports that 156 people were killed in drunk-driving accidents in the State of Washington in 2011, accounting for 34 percent of all traffic deaths that year. Also, 19,783 drivers were arrested on a third alcohol-related offense and 2,103 people were charged for a fifth time.
If you have been injured in a Yakima Valley area drunk driving car accident, or have lost a loved one as a result of one, you could be entitled to compensation. The Yakima Valley drunk-driving accident attorneys at Mariano Morales Law can help you get through the legal process and make sure that the party responsible for your injuries or loss is held accountable.
Contact the team today by calling (509) 853-2222 or by using our online contact form for your free initial consultation.