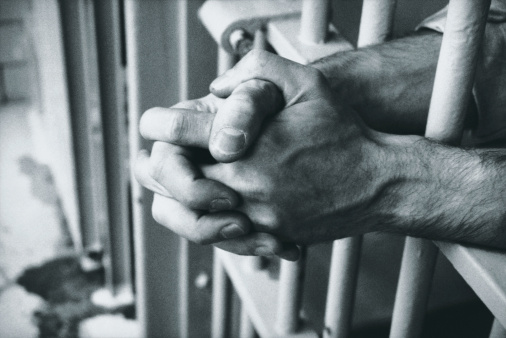 The drunk driver responsible for ending the lives of two new grandparents and causing life-threatening injuries to a new mother and her infant has pleaded guilty in Seattle. The tragic collision made national headlines in March when a 51-year-old electrician with five prior drunk-driving arrests plowed into the family of four as they crossed the street in broad daylight.
At the time of the accident, the driver was on probation for drunk driving, his license was suspended, and he was under a court order to have an ignition interlock device in his vehicle — an order that was ignored. Documents in the case indicate that the driver had a blood alcohol concentration of almost three times the legal limit.
The couple who were killed were retired teachers who recently moved from Indiana to be close to their first grandchild. The child's mother suffered a broken pelvis and a head injury, which caused a stroke that left her with limited speech. The 10-day old infant suffered a skull fracture, which has already required one major brain surgery and will require a second when the child turns a year old.
Response to Plea
The driver faces a recommended term of 18 years in prison as a result of his guilty plea. The son of the couple who died said he would prefer to see the driver behind bars for life but accepts the terms of the guilty plea and wants to focus on moving forward and healing. "While nothing can undo the damage to our family," he said, "we're relieved he has decided to accept responsibility for his actions."
The Washington State legislature toughened vehicular homicide laws in 2012. But after the Seattle tragedy, the legislature increased the penalties for repeat drunk-driving offenders.
Legal Options for Accident Victims
If you have been injured or lost a loved one in a Yakima Valley area drunk driving, you could be entitled to compensation for your injuries or your loss. The Yakima Valley drunk driving accident attorneys at Mariano Morales Law can help you get through the legal process and make sure that the party responsible for your injuries or loss is held accountable. Contact the team today by calling (509) 853-2222 or by using our online contact form for your free initial consultation.
Sources: