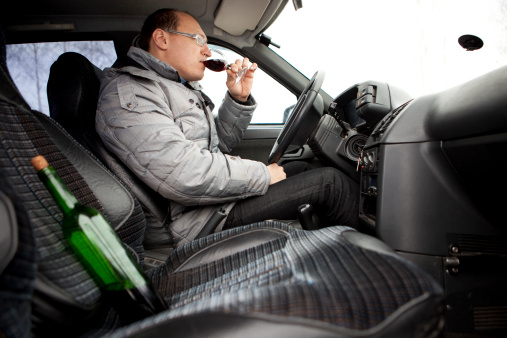 Law enforcement authorities suspect that alcohol and speed contributed to a recent crash that killed a 26-year-old Seattle man and injured two others on State Route 507 north of Roy, the Olympian reports. The man was a passenger in a car that veered off the road and struck a tree. The driver and another passenger also were hurt.
Washington State Accidents
Speed and alcohol are a recipe for disaster. According the Washington Traffic Safety Commission, speed-related traffic deaths have slowly been declining in recent years. However, 175 people lost their lives because of speed-related collisions in 2010. Alcohol-related traffic deaths also have been slowly declining, but 230 people still died in alcohol-related traffic collisions in 2010.
People in the age group of 21 to 25 are most likely to be killed in speed- or alcohol-related accidents. Also, men are more likely than women to die in such accidents.
If you have been injured in a Yakima Valley area drunk driving or speeding accident, or have lost a loved one as a result of one, you could be entitled to compensation for your injuries or your loss. The Yakima Valley car accident and injury attorneys at Mariano Morales Law can help you get through the legal process and make sure that the party responsible for your injuries or loss is held accountable.
Contact the team today by calling (509) 853-2222 or by using our online contact form for your free initial consultation.