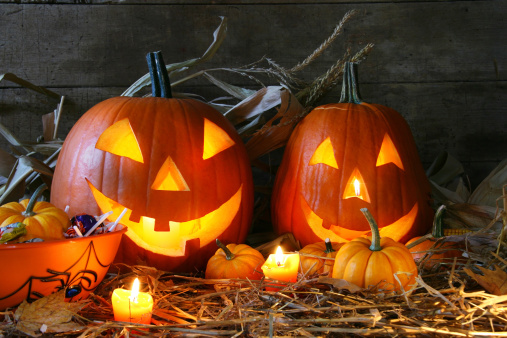 It's that time of year when little ghosts, goblins, and fairy tale princesses walk the streets of Yakima in search Halloween candy. While we have learned to be careful about what candy we let our children eat, people often overlook a bigger risk to little trick-or-treaters on Halloween night: the roadway itself.
The two most deadly days of the year for traffic fatalities are New Year's Eve and Halloween. Unfortunately, on Halloween a deadly mix of elements come together, including a huge number of children out after dark, pedestrians in dark clothing or costumes, and increased traffic as parents monitor their trick-or-treaters' progress.
To reduce the risk to your children this Halloween, the National Safety Council offers the following safety tips for motorists:
Watch for children darting out from between parked cars.
Watch for children walking on roadways, medians and curbs.
Enter and exit driveways and alleys carefully.
At twilight and later in the evening, watch for children in dark clothing.
For parents of trick-or-treaters:
Make sure that an adult or an older responsible youth will be supervising children under age 12.
Plan and discuss the route trick-or-treaters intend to follow. Know the names of older children's companions.
Instruct your children to travel only in familiar areas and along an established route.
Teach your children to stop only at houses or apartment buildings that are well-lit and never to enter a stranger's home.
Establish a return time.
Tell your youngsters not to eat any treat until they return home.
Review all appropriate trick-or-treat safety precautions, including pedestrian/traffic safety rules.
Pin a slip of paper with the child's name, address and phone number inside a pocket in case the youngster gets separated from the group.
In addition, your child's costume should contain some type of reflective material to ensure that motorists are able to see your child. This is particularly important if your child's costume is dark and difficult to see at night. If there is no way to include reflective material on your child's costume, make sure your child carries a flashlight and keeps it on at all times. By following these simple safety tips you can dramatically decrease the risk to your child as well as other children this Halloween.