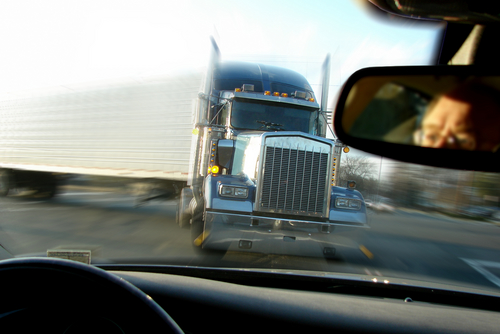 Approximately 3,000 customers lost power in Seattle recently when a tractor-trailer ran into a utility pole, shearing off part of the pole and causing three transformers at the top of the pole to crash to the ground. Police said the driver of the 2002 Peterbilt semi-truck kept going after the accident, but officers stopped him a short time later, according to the Seattle Times. He is now facing misdemeanor hit-and-run and property damage charges.
Washington State Tractor-Trailers Collisions
America is heavily dependent on its trucking industry to move a significant percentage of goods and supplies. Unfortunately, the sheer size and weight of large trucks create a heightened risk of injury to others on the road. According to the Washington State Department of Transportation, there were 10,115 large trucks involved in collisions throughout the state in 2010, with 2,301 occurring on city streets. While these roadway giants need access to city streets to deliver loads, drivers must use extreme caution when navigating the often tight turns and confined spaces in urban areas.
If you have been injured or lost a loved one in a Yakima Valley area tractor-trailer accident, you could be entitled to compensation for your injuries or your loss. The Yakima Valley truck accident attorneys at Mariano Morales Law can help you hold the party responsible for your injuries or loss accountable. Call (509) 853-2222 or by use our online contact form for your free initial consultation.