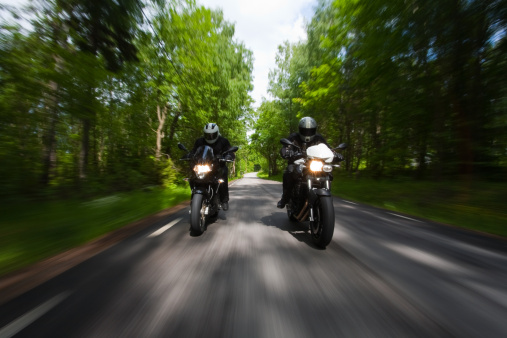 A 24-year-old Bellingham woman was fatally injured in a motorcycle crash on Interstate 5 recently in Arlington, Washington. According to news reports, her motorcycle struck an SUV that had slowed to avoid another accident. The rider was ejected from the motorcycle and pronounced dead at the scene. Investigators were looking into whether speed was a factor in the fatal crash.
Washington State Trooper Mark Francis told KIRO radio, "With the weather getting nicer, motorcycles especially need to slow down and pay attention to their surroundings. One small mistake can literally mean life or death."
Despite monumental efforts by private groups and government agencies to bring public attention to the presence of motorcycles on the nation's roadways, other motorists often fail to notice them.
72 Killed in 2011
According to the National Highway Traffic Safety Administration, 72 motorcyclists lost their lives as a result of collisions in Washington State during 2011, two more than in the previous year. All 72 were wearing helmets at the time.
Motorcycles can provide riders with a sense of freedom that is unequaled; however, it can come with a serious price if the rider does not remember to obey all rules of the road and employ every safety precaution possible.
If you have been injured in a Yakima Valley area motorcycle accident, you could be entitled to compensation. The Yakima Valley traffic accident and injury attorneys at Mariano Morales Law can help you get through the legal process and make sure that the party responsible for your injuries is held accountable. Contact the team today at (509) 853-2222 or use our online contact form for your free initial consultation.