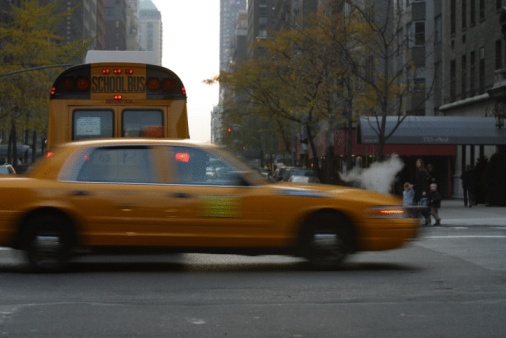 Amazingly, passengers aboard a school bus sustained only minor injuries recently when the vehicle left an exit ramp from Interstate 5 in Washington State, crossed State Route 505 and traveled down a slope into a swampy area. The Washington State Patrol estimated that the bus travelled approximately 50 feet after leaving the roadway, according to a news report. The driver was able to keep the bus upright during the accident.
Washington State Bus Accident Injuries
Parents who trust their children to school transportation expect buses to be well-maintained and drivers well-trained. By and large, this is the case across the country.
Statistically speaking, a child's chance of being seriously injured in a school transportation accident is slim. Any chance, however, is too much for a parent. On average, about 142 people lose their lives each year in school transportation accidents, according to the National Highway Traffic Safety Administration. Of those fatalities, almost three in four are occupants of vehicles other than school buses. From 1998 to 2008, 149 school-age pedestrians were fatally injured in school transportation accidents.
If you have been injured or lost a loved one in a Yakima Valley area traffic accident, you could be entitled to compensation for medical and other expenses. Yakima Valley personal injury attorney Mariano Morales can help you get through the legal process and make sure that the party responsible for your injuries or loss is held accountable. Call Mariano Morales Law today at (509) 853-2222 or use our online contact form for your free initial consultation.