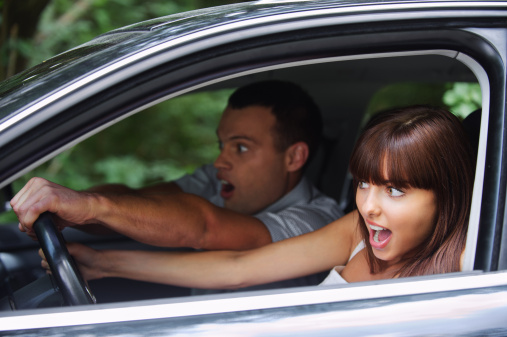 Family and friends of an 18-year-old Zillah resident were left to mourn his death in an accident at the intersection of Gilbert Road and Cheyne Road on July 15. According to KAPP TV, the Washington State Patrol said the teenager failed to stop for the stop sign before colliding with another vehicle and crashing into a utility pole.
According to the Centers for Disease Control and Prevention, motor vehicle crashes are the leading cause of death for teenagers in the United States.
Consider some of the statistics compiled by the CDC relating to teen drivers:
In 2010, seven teen drivers ages 16 to 19 died every day, on average, as a result of injuries in motor vehicle collisions.
Per mile driver, teenage driver are three times more likely than their older counterparts to be involved in a fatal crash.
In 2010, approximately, 2,700 teenagers died in motor vehicle collisions and more than 280,000 others were injured.
People ages 15-24 represent just 14 percent of the U.S. population; however, they account for about 30 percent of the costs associated with motor vehicle collisions each year.
While all teen drivers and passengers are at higher risk for being injured in a crash, males are at the greatest risk among that group. In addition, studies have shown that the presence of teen passengers in a vehicle driven by a teenager increases the risk exponentially. If you have a teenager in your home, understanding the risks and dangers associated with teenage drivers is the first step toward preventing your teen from becoming another statistic.
If you have been injured in a Yakima Valley car crash, you could be entitled to compensation. The Yakima Valley motor vehicle accident attorneys at Mariano Morales Law can help you through the legal process and make sure that the party responsible for your injuries or loss is held accountable. Contact the team today at (509) 853-2222 or use our online contact form for your free initial consultation.