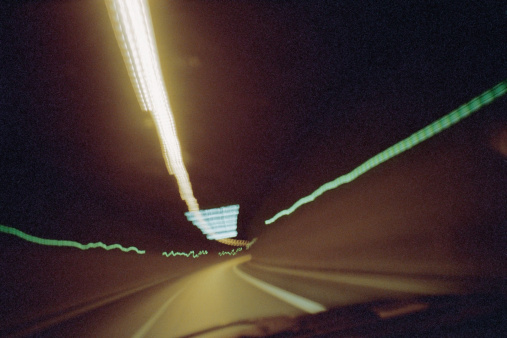 Law enforcement officers and the public have been crying out for new measures to keep drunk drivers off the state's roadways. Washington State lawmakers are listening.
Legislators recently reached a tentative agreement that will include harsher penalties and additional oversight for people who are charged or convicted of an alcohol-related driving offense, the Seattle Times reports.
Although it may be some time before a final version of the legislation is passed, under the current version:
A driver arrested on suspicion of drunk driving who has a previous conviction must remain in jail until seeing a judge. If released, the defendant then has five days to install an ignition interlock device on his or her vehicle.
Mandatory prison sentences for second and third DUIs would be increased; however, the option to enter a treatment program and agree to alcohol monitoring will be an alternative to the additional prison time.
A fourth DUI would be a felony. Currently, a defendant is not charged with a felony until the fifth DUI.
A special session is scheduled for May, when lawmakers will try to reach a final, bipartisan agreement Lawson the legislation.
Driver Suspected of Impaired Driving in Fatal Seattle Crash
Drugs or alcohol are suspected in a recent crash on Interstate 5 in West Seattle that killed a woman and injured six others. News reports indicate that seven people, all in their late teens or early 20s, were in a Cadillac El Dorado that went out of control on a curve and struck a concrete barrier along the shoulder.
A 20-year-old woman, who was not wearing a seatbelt, was ejected from the vehicle and pronounced dead at the scene. The driver and five other passengers were injured, including at least one passenger who was seriously hurt.
It was the third fatal collision involving suspected impaired driving in Seattle in just over a month.
If you have been injured or lost a family member in a drunk driving crash, you could be entitled to compensation for your injuries or your loss. The Yakima Valley car accident attorneys at Mariano Morales Law can help.
Contact the team today by calling (509) 853-2222 or by using our online contact form for your free initial consultation.