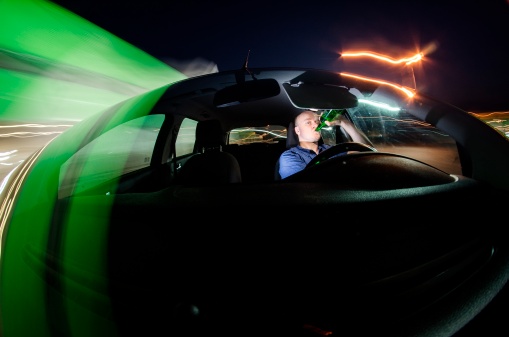 After a string of particularly heinous drunk driving accidents in the State of Washington, state legislators started working on ways to make the state's DUI laws tougher. Lawmakers recently approved new penalties for repeat drunk drivers.
The number of fatalities caused by impaired driving in the State of Washington has slowly been declining, from a high of 301 in 2006 to 230 in 2010. But even one drunk driving fatality is too many, say advocates of tougher DUI laws.
Recent accidents put the dangers of driving while under the influence of alcohol or drugs in the spotlight once again. In one case, a suspected drunk driver struck a woman, her 10-day-old baby and the child's grandparents while they were out for a walk. The grandparents were killed and the mother and child were seriously injured. The driver had a history of drunk driving and was on bail on a pending charge at the time of the collision.
Under the new rules:
Drivers charged with a second impaired driving offense must install an ignition interlock device, within five days of being charged. The device requires a driver to blow into it to test for alcohol before the vehicle will start.
Offenders convicted twice of DUI must undergo daily alcohol monitoring.
Lawmakers decided against longer minimum jail sentences for repeat DUI offenders, citing the costs. Another provision that did not make it to the final bill would have prohibited those convicted of a third impaired-driving offense from purchasing alcohol for 10 years.
If you have been injured in a Yakima Valley area drunk driving crash, or have lost a loved one as a result of one, you could be entitled to compensation for your injuries or your loss. The Yakima Valley DUI accident attorneys at Mariano Morales Law can help you get through the legal process. Contact the team today by calling (509) 853-2222 or by using our online contact form for your free initial consultation.
Source: