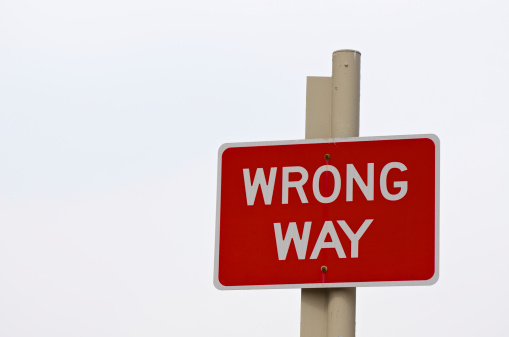 A recent wrong-way collision on Interstate 5 in Tukwila, Washington, sent three people to the hospital, according to the Tukwila Reporter.
According to the Washington State Police, a pickup driver tried to exit the interstate at an on-ramp, colliding head on with a car entering the interstate. Two people in the car and the pickup driver were transported to area hospitals with undisclosed injuries.
Police indicated that drugs or alcohol may have been a contributing factor in the crash and were considering vehicular assault charges.
Washington State Drunk Driving Accidents
Impaired-driving accidents remain common throughout the country and the State of Washington, though fatalities attributable to impaired drivers have decreased in recent years. From 2005 to 2010, deaths caused by impaired driving dropped from 301 to 230 and serious injuries fell from 631 to 468, according to the Washington Traffic Safety Commission.
Even one death caused by a drunk driver is too many. It is as important as ever for the public to remain aware of the dangers of impaired driving.
If you have been injured or lost a loved one in a Yakima Valley area drunk driving accident, you could be entitled to compensation for your injuries or your loss. The Yakima Valley car crash attorneys at Mariano Morales Law can help you get through the legal process and make sure that the party responsible is held accountable. Contact the team today by calling (509) 853-2222 or by using our online contact form for your free initial consultation.