Common Car Accident Injuries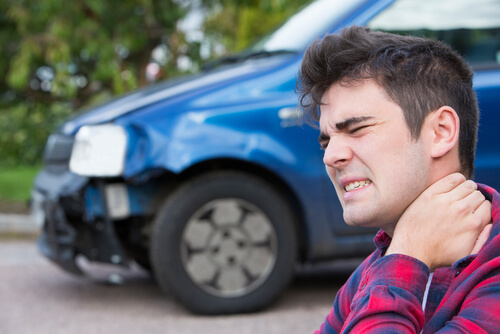 Car accidents can result in a wide variety of personal injuries that affect not just drivers and passengers in motor vehicles, but also pedestrians, motorcyclist and bicycle riders who are involved in-car crashes.
Some of the common injuries caused by car accidents include:
Compensation for People Hurt in Yakima Car Accidents
You could be entitled to compensation for your injuries if someone else's negligence caused the accident. Negligence is the legal term used to mean that someone was at fault. If someone else's negligence caused or contributed to your injuries, then you may be able to recover economic and non-economic damages. Economic damages are things such as medical bills, lost wages and the cost of car repairs. Non-economic damages represent what most people refer to as "pain and suffering."
If you or a loved one has been hurt by a dangerous or careless driver in Yakima or elsewhere in Washington State, our experienced car accident lawyers can help you get the compensation you deserve. Contact the Mariano Morales Law today by calling (509) 853-2222 or by using our online contact form. Your initial consultation is free of charge. If we handle your case, we receive payment only if we obtain a settlement or verdict for you.